100% Loans Are Still Out there!
Wednesday, July 23, 2008
I was chatting recently online with a group of Realtors I belong to called the CyberStars and we were discussing a much overlooked down payment assistance program I have been using in our market in Portland, Oregon.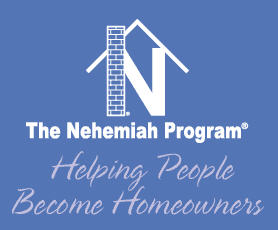 This progam is called the Nehemiah Charitable Model and uses funds from charitable sources for downpayment assistance for persons who qualify. The program can be found at http://www.getdownpayment.com/ and there is a tutorial there as to how it works.
Nehemiah is an FHA product in that all loans must comply with FHA/HUD rules, but there are many great points such as.....
Gift funds up to 6% of the final contract sales towards your downpayment and/or closing costs

Gift funds for both first time and repeat homebuyers

(Nehemiah charges a nominal processing fee that may be paid by the seller, homebuyer, or lender.)

Gift funds for both new construction and resale homes

No repayment of gift money

No income or asset limits

No geographical restrictions
My preferred lender - Shawn Headlee with Columbia Mortgage is very familiar with these loans as we have done several, so if you think you can use this program to purchase a house in our current market, which is a great time to buy, then give us a call.